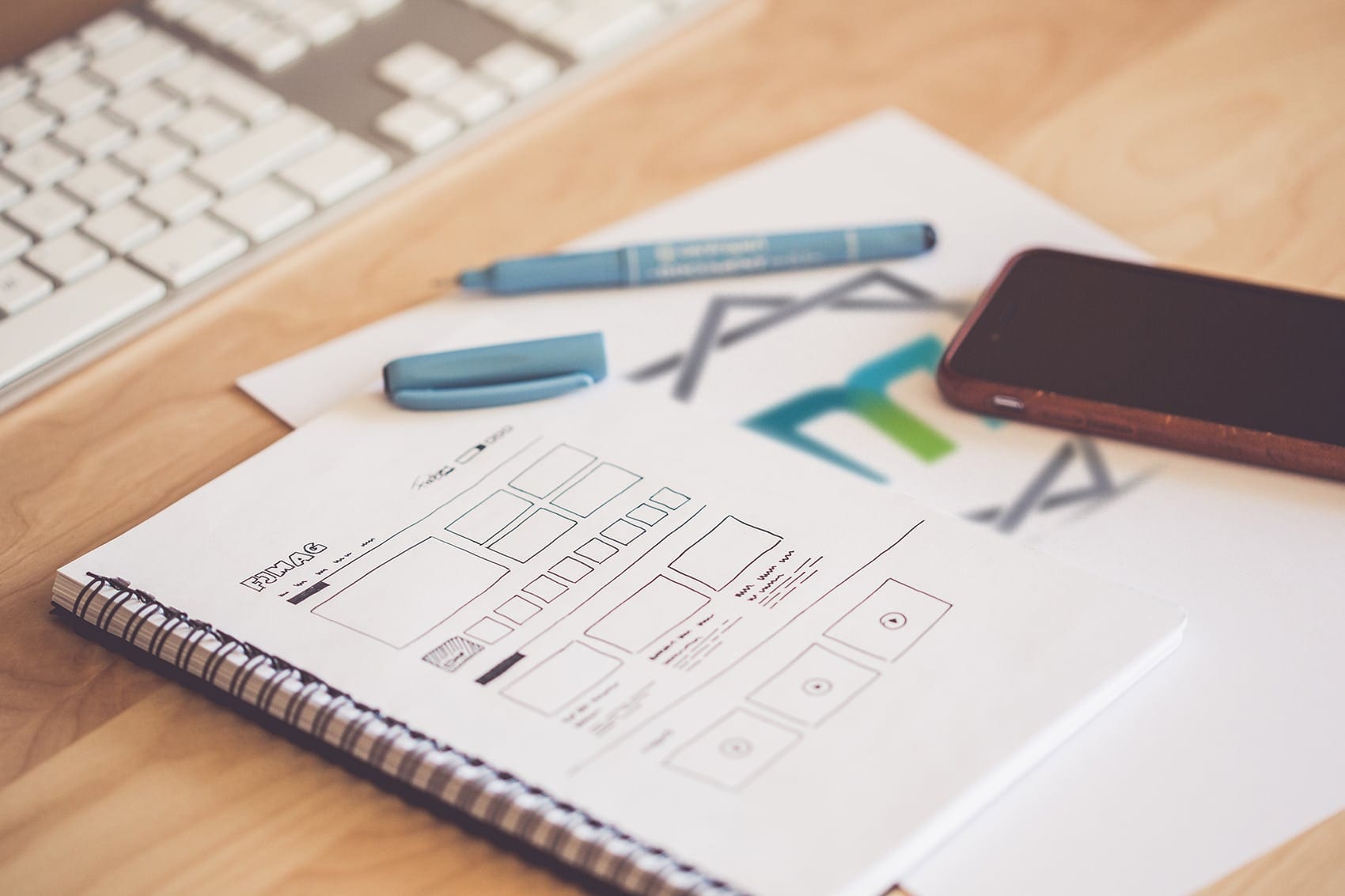 What makes a good web design?
It's more than looking good and getting your company on the web.
Before you can design your website you need to identify the needs and problems of your potential customers. And once you identify those, you need to create the best solution for them.
Notice that we said 'potential customers' and not 'customers'? That's because your customers already know about your product or services. They have made their decision to make a purchase, they can only be remarketed to. It's a heavy burden to expect your website to gather new leads and re-engage customers and warm up cold leads and rank well in search engines, etc.
Your website can do all these things with time and money invested, but first, you need a strong foundation – a strong web design.
Design Around User Intent
The first function of your website should be to help prospective customers learn about you. You need a specialized web designer. We have some of the best web designers in Utah. They not only know the technology to design a beautiful website but more importantly, they design around user experience and user intent.
A recent Google study on user intent stated that "the brands that understand and respond to intent are better positioned to be there and be useful for all of their potential customers, not just those that fit an age and gender profile."
For example, they found that only 31% of mobile searches for video games are men ages 18 to 34. If you sell video games and only target demographically you'd miss out on the other 69% of mobile users who are explicitly expressing interest in buying the next big game.
Use Design As Support
One of the best ways to gain potential customer attention is with top-ranking content that solves problems or answers questions. This means blog posts, informative web pages, educational videos, etc. But you need your web design team to make sure these assets are easily accessible on your website with clear calls to action.
A great web design team will also make sure you don't have unreadable blocks of text. Potential customers aren't ready to commit to reading your content, they scan it first. A web designer will know where to place text for maximum scanning, which fonts read easiest, and when to break up the text with an image.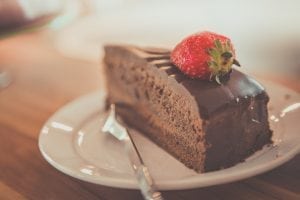 Are you attracting potential customers but not converting?
The second function of a website is a call to action. Too often visitors land on a website that is a fantastic brochure but doesn't actually give them the next step.
Have you ever gone into the breakroom for a snack and seen an inviting chocolate cake on the counter? What is the cake doing there? Is there a party later? Can anyone have a slice? Can you have one now? If you are like me, you just leave and hope that there will be an announcement later about the cake, but maybe you are so hungry for cake, you just get in your car and buy your own cake. A web designer doesn't want either of those situations to happen on your website. They design it with clear calls to action. They stick a beautiful sign on the cake that says 'Free Cake. Have Some.'
Check Your Forms
We've lost count of how many times we've looked at a client's website and their contact form is going to an unattended email. Why have a contact form if it's going unanswered? Probably because it was part of a template – but we won't go into that rant today.
Make Every Number Click to Call
It's important to note that despite a push toward automation, humans are still social animals. Combine that with a society focused on immediate results and mobile calls will keep growing – especially for large purchases like cars, travel or financial services.
Conversion Is King
Web designers build around your website conversion, they use all their skills to make sure the user knows what step to take next. We, Tenth Muse, also create reports showing you exactly which elements your customers have clicked on your website, if they've downloaded a PDF, played a video, or expanded text. That's not really a web designers job, but it does give them a complete view of user behavior. Which they then use to revise any existing web pages that aren't converting.
Want Us To Review Your Site?
If you are having issues with your website conversion or traffic give us a call and we can have our web designers take a look at it. We have worked on hundreds of websites for hundreds of industries across the US, so we may have a few ideas to help you.
Other Suggested Posts