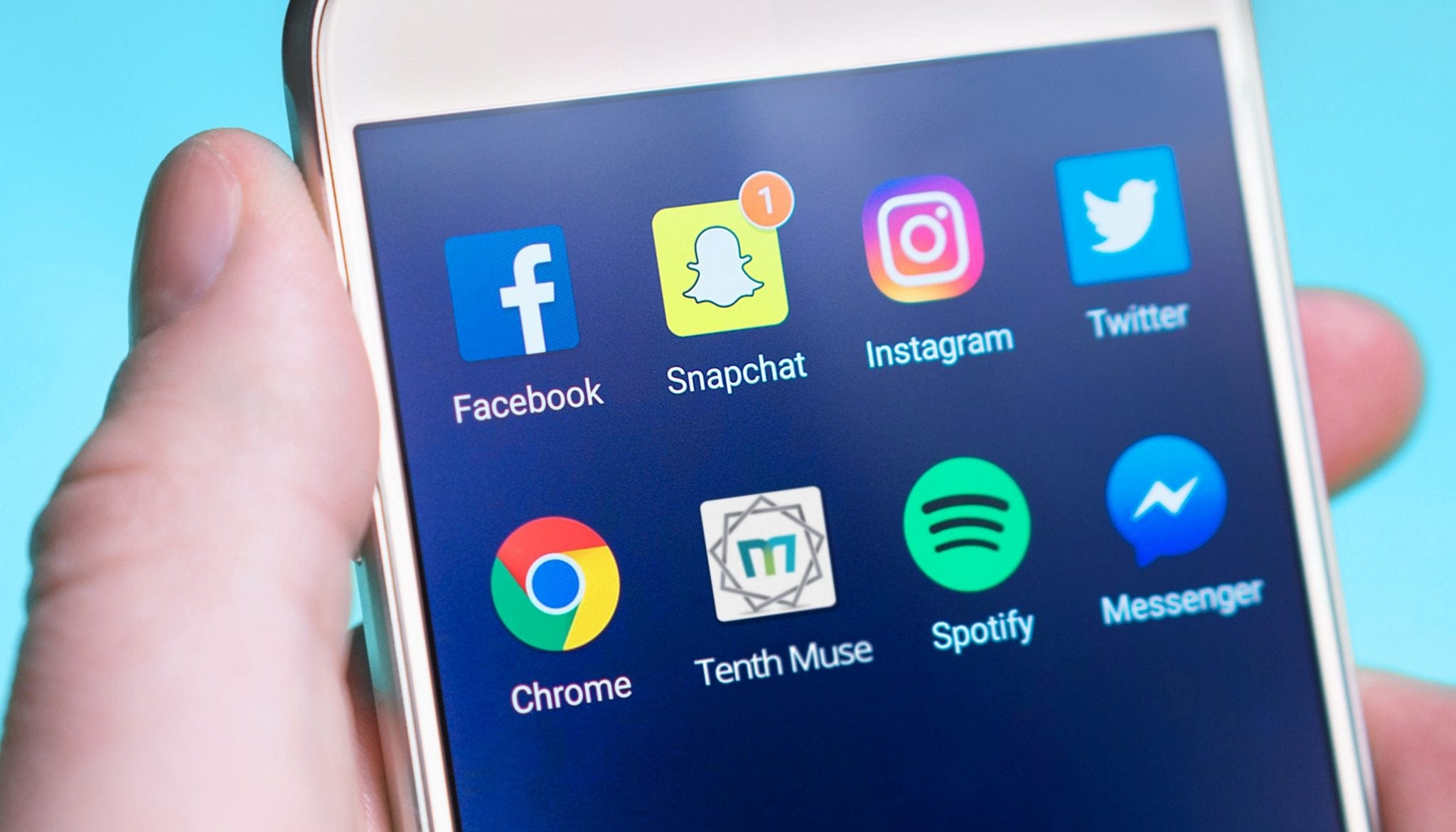 Your Guide To DIY Social Media Management
Obviously, you can use software to help you post to social media, but that's just a tool.
You wouldn't look at a hammer and expect it to build a house for you. It's got to be in the right hands.
Really, you have two options for your social media management:
Manage it in-house or hire someone like Tenth Muse.
To help you, we've made a list of completely unbiased pros and cons.
Cost
In-house
Low Budget – You may already have an employee who can take on extra work. They must be an employee that you trust to represent your brand, interact with customers, and use technology. Someone in office management or customer support would be able to step in easily.
Third party
Medium Budget – Social media is a form of marketing and you get out what you put in. When your goals are toward larger sales and more conversion, social media management will increase. You can hire a marketing firm for less than it would cost to find, hire, and train a full-time social media manager.
Resources
In-house
Social media takes software, photography, video, music, graphics, copywriting, etc. It can be a hassle to track down all the right resources and you may have some upfront cost setting yourself up with the tools you need. Here are a few stats on why photography and graphics are so important:
Visual content performs 4.4 times better than text-based content
Tweets with images receive 18% more clicks, 89% more favorites, and 150% more retweets
Photos have an 85% interaction rate from fans on Facebook
Company Facebook Pages that post status updates with videos and photos create up to 180% and 100% stronger engagement
Third party
A marketing firm already has the software, the training, and the equipment they need. The only hang up is, they don't work in your office, so candid shots are hard to get.
Also if you create products, you will either need to send them samples or hire a local photographer and then just send the image files. Video works the same way. You can lessen these problems by hiring a marketing firm near you. They are more likely to be able to come by for quick photos.
Audience
In-house
You know your target audience the best. You deal with them every day and you understand their needs. So you and your team will more intuitively know what content they are interested in and how to communicate to them.
Third party
With strong brand guidelines, a third party marketer can write to your target audience. They can also perform research and use their own experience on how to communicate with your target audience. The more information you can give to your marketer, the better picture they can paint to your market.
How to Manage Social Media In-house
If you've decided to manage your social media internally, then here's some software to help you out.
Hootsuite – the reigning champion of social media management. In one afternoon you can schedule all your posts for the month. The only problem is it's an ugly interface and a bit confusing and it can't post a video to Instagram. But you may not mind. It's free for one user.
Buffer – it's a new contender, it's got the same features as HootSuite but a prettier interface. It also offers a free account.
Agora Pulse – there's no free account, but for a low cost, you get all the feature of HootSuite and Buffer, with the additional option to run Facebook contests.
We've also written a simple Social Media Marketing Guide, so you can figure out what to post about.
How to Hire A Third-party Marketer
That's easy. Call us, email us, or use our contact form.
Other Suggested Posts