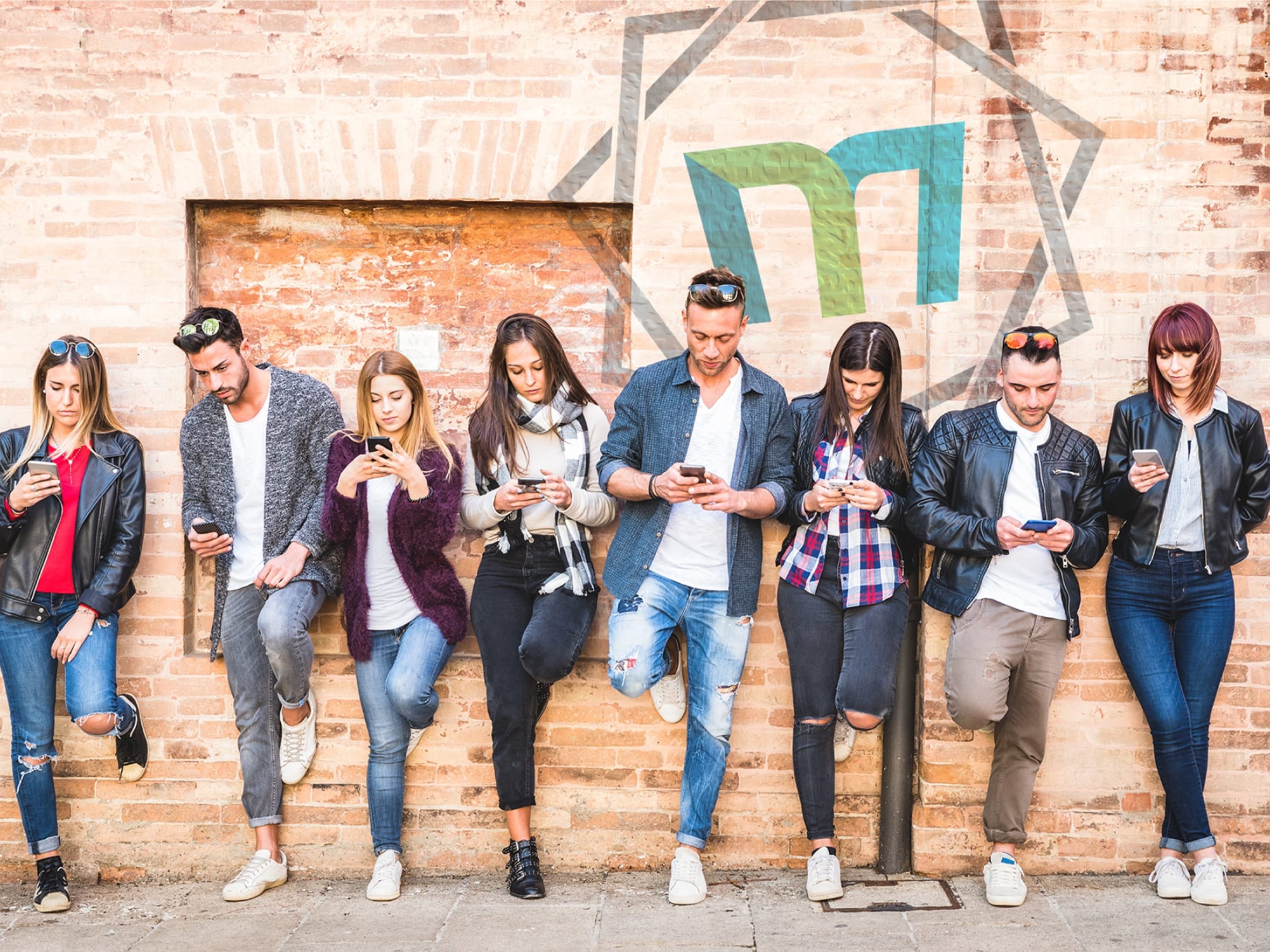 Small Business Tips, Social Media
Why Your Business Needs Social Media
Questioning the power of social media in society is to question the importance of sunlight on earth. To stay fresh and grow your business into new channels, it's essential to have consistent visibility to your audience. Considered a pillar of SEO, social media is crucial to your business' visibility and an inexpensive way to increase brand awareness.
Why Social Media
Statistics show how social media usage is continuing to grow:
The number of active social media users worldwide is 2.78 billion, out of the world's population of 7.47 billion. (

we are social

)

More than 2 million advertisers regularly use Facebook to market their business. (

Hootsuite

)

85% of people rely on Twitter and Facebook for their morning news. (

Byte of Data)
The numbers don't lie, right? But what is it, exactly, that makes social media so appealing? With so many businesses using social media for marketing already, there must be plenty of good reasons.
Stay In The Spotlight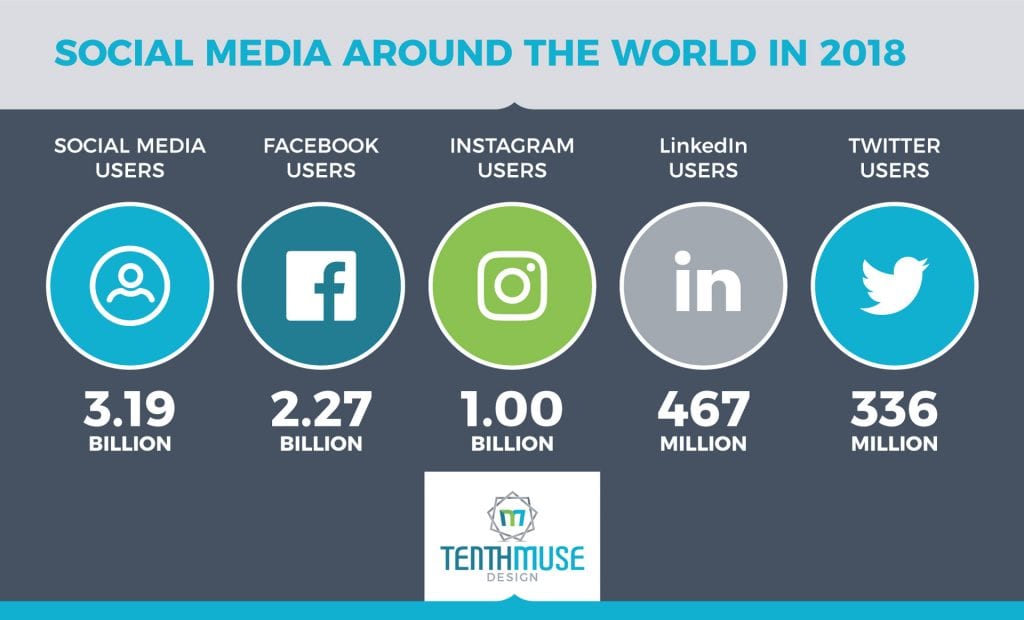 Small businesses are often ingrained in the communities they are part of. This allows them to connect on a deeper level with the individuals from their relatively small circles. You can take your business to the next level by connecting with customers online using social media.
Social media provides a platform to talk about yourself, your products, and services. Engage your customers by encouraging them to post photos and reviews about you. You can even up your customer experience by using your Facebook page to source valuable feedback from your customers. Almost 40% of people tend to express their feelings about a brand on social media.
Quick Communication = Great Customer Service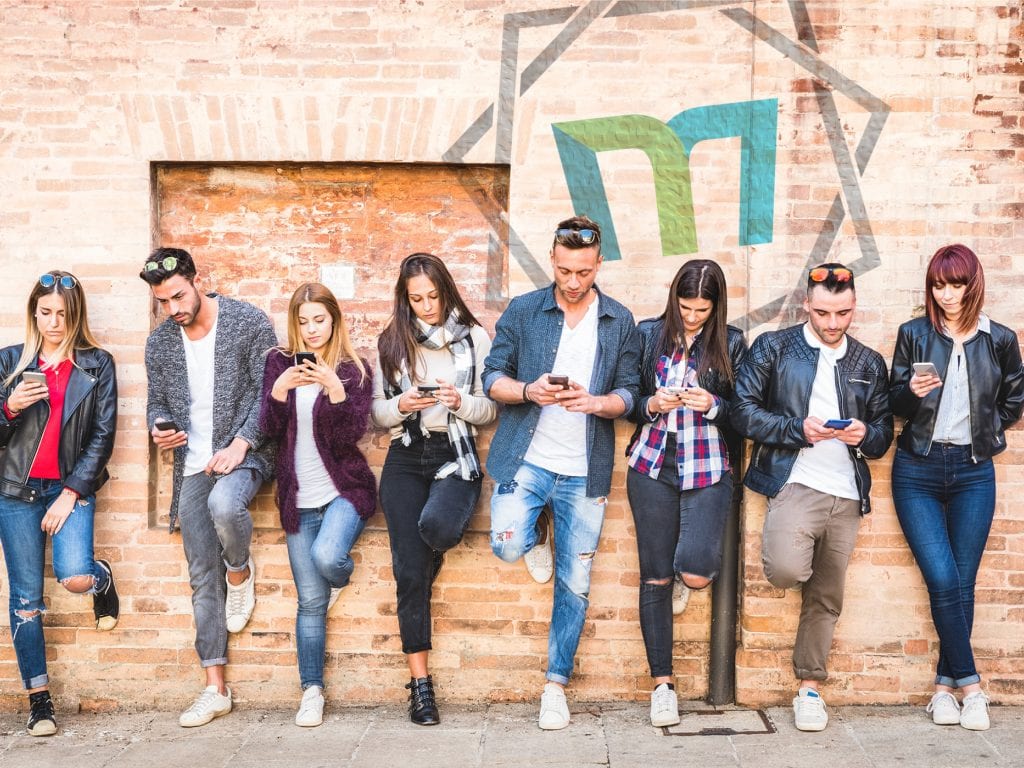 Once you've shared any content on social media, it's easy to keep track of customer responses and feedback given by social media users.
Besides quickly making any necessary changes, you can also respond to customer's queries and messages. This helps you deeply engage with your audience so they keep coming back for more. Ask your customers to share their thoughts, questions, and ideas to get to know them better. You can respond just as fast, without having to pick up the phone or worry the customer isn't seeing your response.
Providing stellar customer service is likely already a top priority for your small business. But along with the two-way communication that social media provides, it also offers a unique opportunity to provide instant gratification to your target audience. By monitoring social media for customer feedback and offering a response, you can drive real business results.
Social Media Boosts Your SEO
Search engines know which pages are consistently earning traffic and which are just floating out there, forgotten and ignored. A killer content strategy for SEO is the most important part of earning top spots in search engine rankings, but driving traffic to your optimized pages will cause them to climb much faster in the search engine results pages.
Costs Less Than Traditional Marketing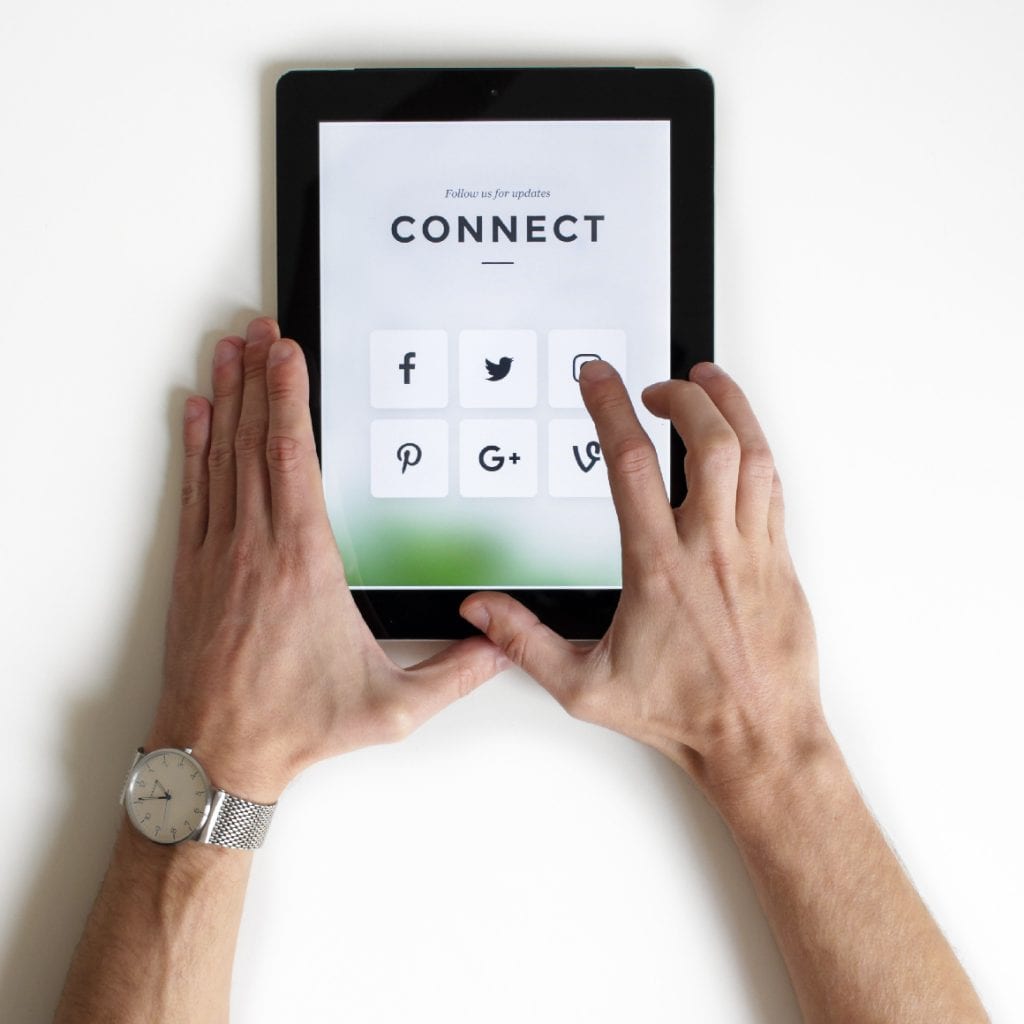 Social media is essentially a free advertising tool. One you can use to spread the word on special offers and discounts to your audience. Expect them to further share these with their friends and family, increasing your reach and engagement.
As consumers spend more time on social media, the platforms also become the go-to source for product and brand information. With more than 60 million Facebook Pages, brands are reaching millions on the social media platform. In the same report by We Are Social, it was revealed that posts on a brand's Facebook Page reach 10.7% more people than its current number of followers. It was also revealed that 4.2% of all Facebook users who see a Facebook Page's post engage with it — be it by reading a status, liking a post, watching a video or clicking a link.
"Social media provides targeting capability, as well as reach and scale, at a lower cost than almost all other marketing channels," said Abdul Muhammad, chief digital officer at rbb Communications, said in a previous Business News Daily interview. "People are on social media all day, every day – brands must go where the people are." When you start seeing social media as a way to connect with your target audience, it can transform your brand.
Shareable Content = Brand Awareness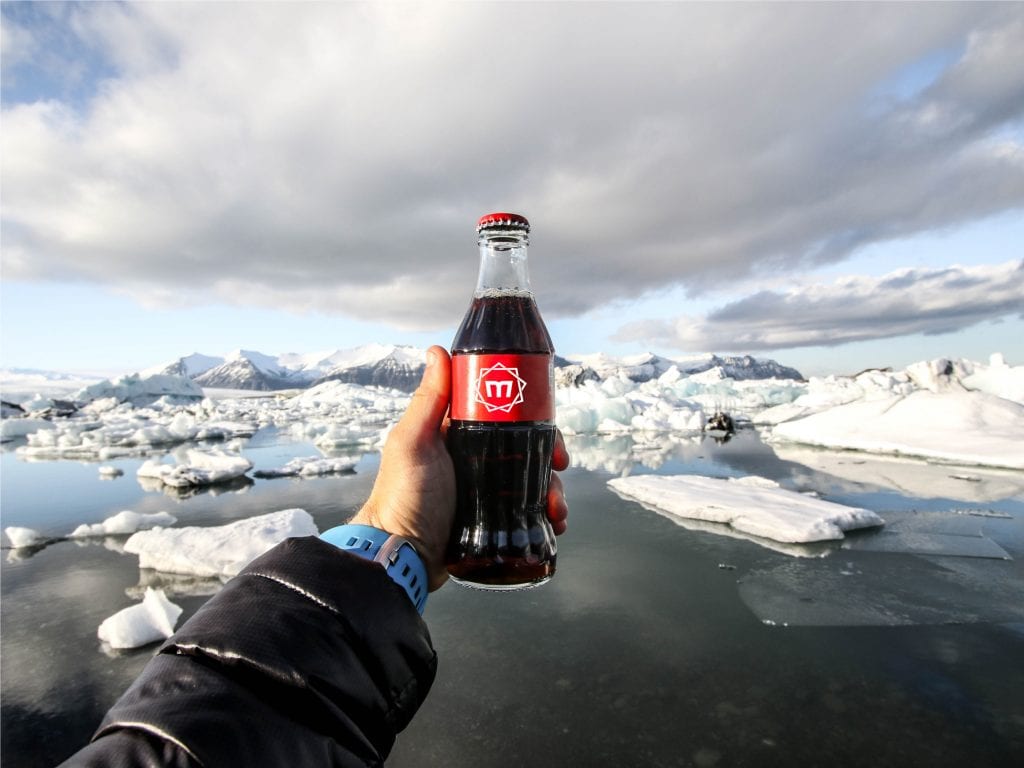 Creating content that inspires interaction will increase your brand awareness. Sharing content that will be valuable to your audience benefits your business' social exposure with likes, comments and shares on each post. Your content will reach many more users than just your followers. Ensuring that your content is unique and interesting will encourage more users to read your posts, like your page and visit your website.
As noted above, people are joining social media at nearly astronomical rates, and those numbers are growing on a daily basis. The brands that are regularly engaging and interacting with their followers on social media have advantages over the others that aren't.
Social media for business can lead to efficient "word of mouth" marketing, and provide benefit to brands in the forms of increased traffic to their websites and more leads generated.
Social media doesn't have to be daunting! Let our experts help plan and implement a social media strategy for your business today.
Other Suggested Posts