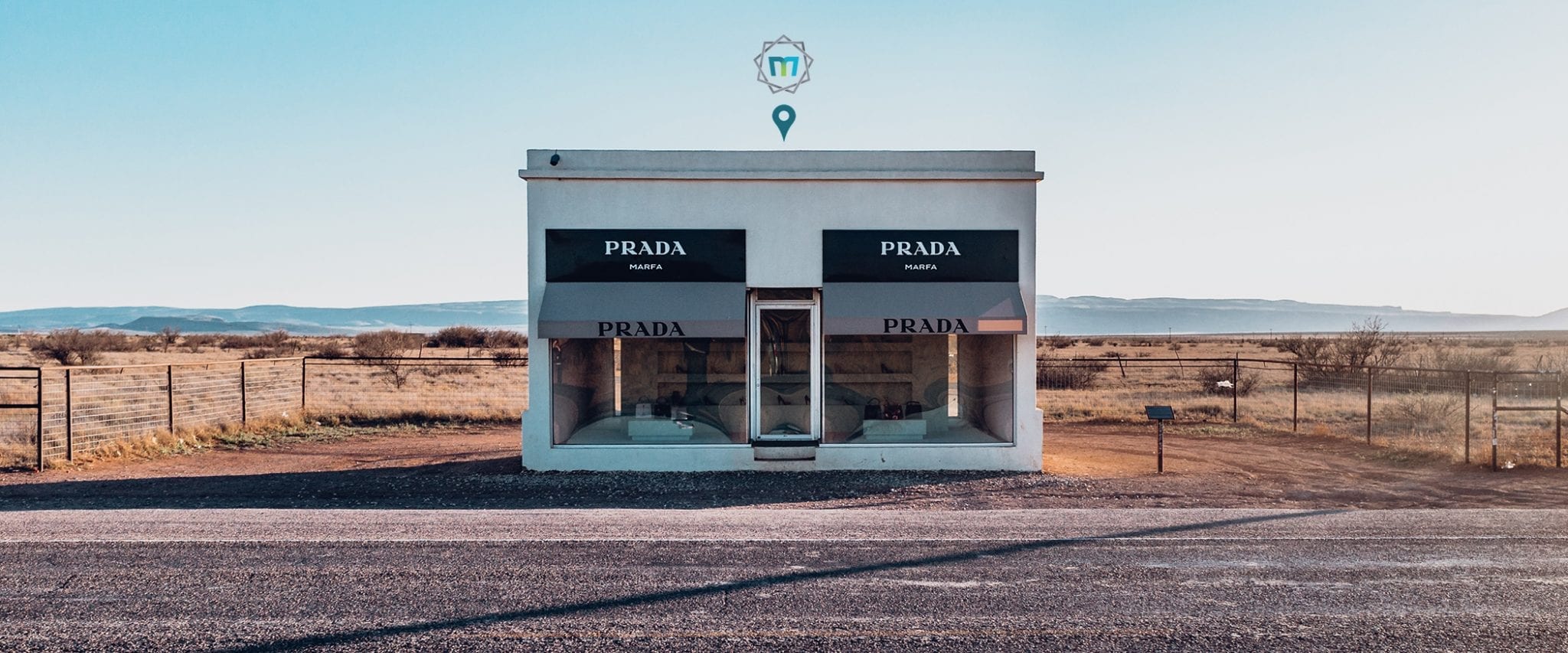 Don't Get LLO Jacked By a Bad NAP
Wake Up and Smell the Data
Are your name, address, and phone data (NAP) killing your ability to outrank your competition in today's "Mobile First" world of search? Local Listing Optimization (LLO) can help build your virtual backbone of trust within the Google sphere. Ensuring your local business listings, and citations are accurate and unified across all your listings is critical to gaining search rankings, web traffic, and potential revenue.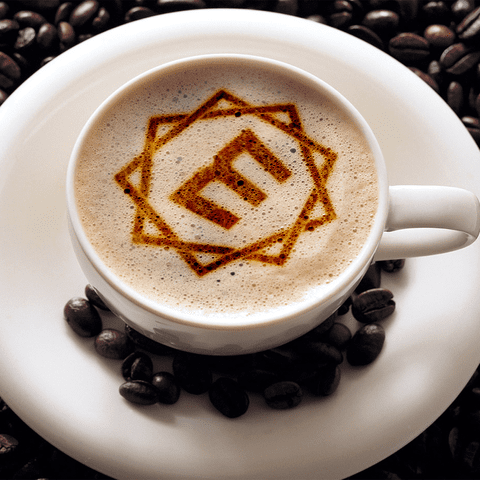 The LLO Down on Making Dreams Reality
Ensuring that your Local Listings are Optimized (LLO) and accurate can be one of the greatest challenges facing most business owners today. Success at meeting this challenge helps you reach that dream state of trust and traffic from Google.
The most important aspects of LLO are your NAP (Name, Address, Phone), reviews, hours of operation and map location. Additional supporting information important to your profile are photos, product & service info, and the correct categories for your business. Nailing down your information will help sleep well at night.
The Keys to Getting a Great NAP


Great NAP starts with your Business Name, Address, and Phone number. 100% consistency is the key across all your directory and citation listings. Some common pitfalls are:
Apostrophes (e.g. "Bobs" vs "Bob's")

Abbreviations (e.g. "Suite" vs "Ste" vs "Ste.")

Business name spellings (Company vs Co vs Co.)

Phone Number (e.g. "(555) 867-5309 vs +1 555.867.5309 vs 555-867-5309)
It may seem too simple, but standardizing your business information is the key to ongoing success and trust with Google.
Losing Sleep Over Reputation Management
On par with consistent NAP, a bad reputation score, due to poor reviews, can shoot holes in even the best businesses. No matter how big or small your business is, or how well you treat your customers, eventually, you will get a bad review.
How you respond and manage the situation will determine if the user retracts or amends their review rating or comments. In many cases your response may impact the desire of a new customer or client to do business with you more than the negative review. A constant flow of new positive reviews and ratings will allow your business to weather the infrequent negative reviews that inevitably will come your way.
Snooze and You Lose
Understanding if your business is open at 6 AM or 8 AM can mean the difference between getting a few more hours of sleep to a user. Imagine how frustrated you would feel if upon arriving at your destination you find it closed when every indicator said it was open. Google pays very close attention to the information and feedback that its users provide. If your hours and days of operation are incorrect, Google is the first, and you the last, to know. Your only clue might be that you don't show up in the business listings for your products or services. Setting and updating your days and hours of operation is critical to ensure that Google sends you the best traffic.

Asleep At The Wheel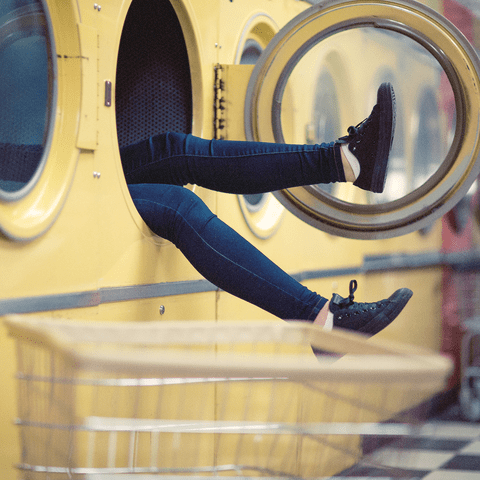 Do you know where you are on the map? Of course, you do. You travel to your business every day! As odd as it seems, even if your business listing address information is correct, users may not find you. Similar to sleepwalking, many users rely 100% on their navigation apps to get them there. If your geocoordinate data for your business map location is off, so are your users. Nothing is more frustrating than navigating to a cow pasture instead of the hot new restaurant that took you three weeks to get a reservation. Similar to hours of operation data, map data is a critical trust factor that should not be ignored.
Reputation to Keep and Data to Enter Before You Sleep
Ultimately the biggest obstacle to securing a perfect Local Business Listing is time. In order to ensure your data is consistent can take considerable manual effort. The time it takes to create and claim all your critical listings, update the information, and monitor each account individually for changes is a large time investment. The sad reality is your changes may be automatically rewritten by the directory.
Did You Just Say What I Thought You Said?
Yes Virginia, there is an anti-clause in your business data slumberland. Depending on the directory platform and how your profile is stored, or how diligent your monitoring is, data may be changed, augmented, and or completely rewritten when a new version of the platform database or API is updated.
Sleeping Like a Baby
While it may seem like a time-sucking nightmare to manage, track, and update your business listings information, there is an easy way to ensure that you sleep easy at night. Tenth Muse's Local Listing Optimization service ensures that your business listings are 100% accurate across all major search directories like Google, Yelp, Facebook, Foursquare, and over 80 more platforms 24/7/365. If you are going to change your business name, location, hours of operation or closing for a holiday, we can instantaneously update your important business listing data at the stroke of a few keys. Rest easy and let Tenth Muse do the work for you while you dream of new clients.
Other Suggested Posts