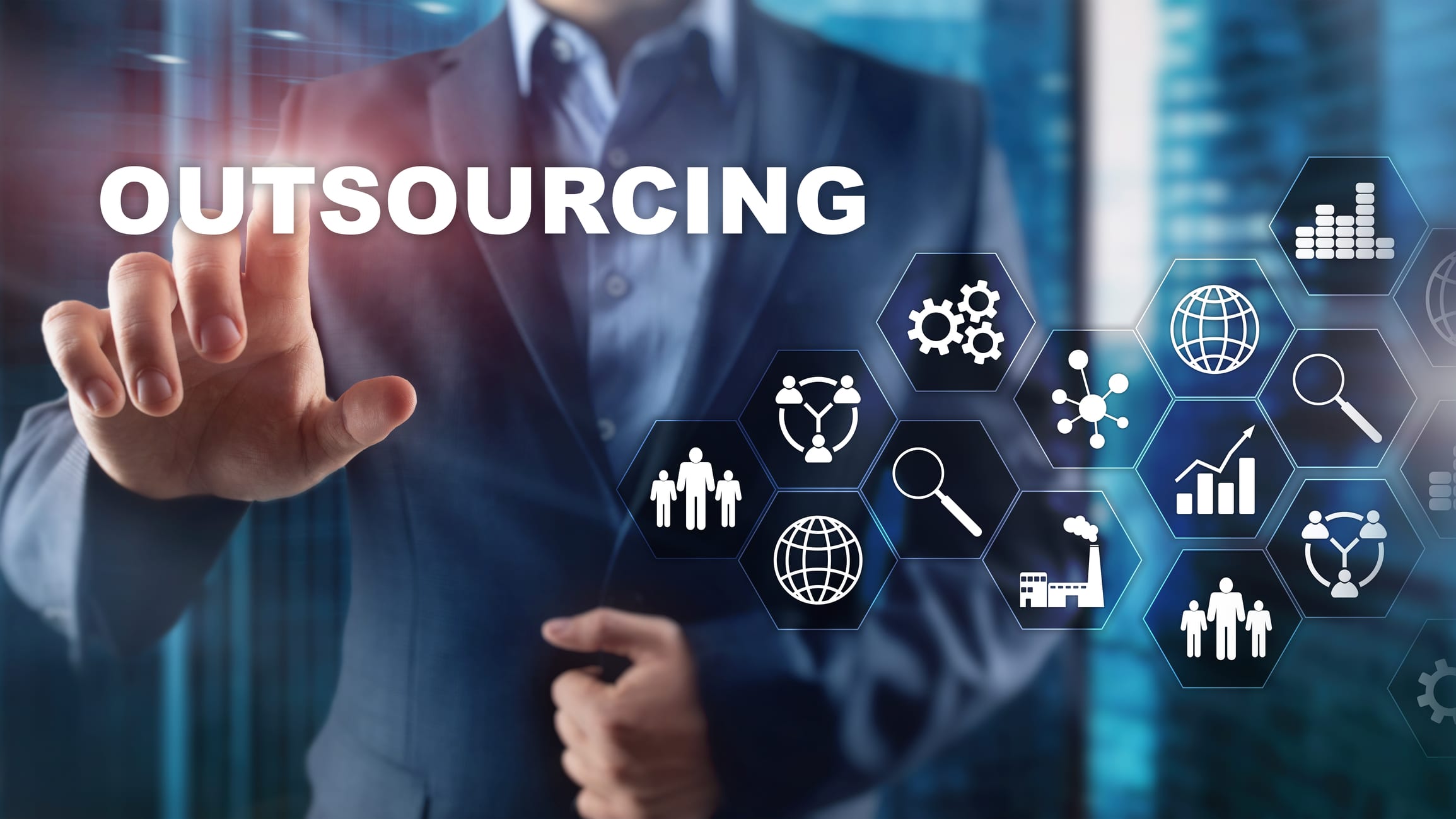 Seven Benefits and Advantages of Outsourcing Web Design
Reasons Why Outsourcing Your Web Design Is Your Best Option
In this day and age of technology, everything has become a possibility. Every good business needs a good website, and in these times, creating one has never been simpler or cheaper! The process that is required for you to create a website can be extremely tedious, and it never ends up quite right. What's the solution to this problem? Outsourcing, of course! Outsourcing your web design needs is a great way to get yourself an excellent product for a fraction of the cost. You can hire a professional team to do the job from a remote location. There are several advantages of outsourcing web design services.
Outsource web design right away as it has numerous benefits to it, and we're going to list just seven of the best ones!
Focusing on Core Competencies
Whatever kind of business you are running, there are numerous things you should keep in mind. Creating a logo or selecting a theme for your website are essential visual aspects. Pay attention to them when creating the visual brand identity of your firm.
Outsourcing your web design needs offers you the time to focus on these things entirely. Leave the tech stuff to your employees – your job is to give the brand heart and soul! This also leaves you with more time to focus on other vital aspects of business, such as CRM.
Saving Money
Outsourcing your business is a great way to get a fantastic product for a fraction of the cost. Some in-house employees can charge a whole lot, and studies show that numerous prosperous firms prefer outsourcing this to other countries.
Outsourcing your needs to other countries is a sure way to get an exceptional product for a fraction of the cost due to economic differences between countries. This also means that you're getting a better product for a fraction of the price!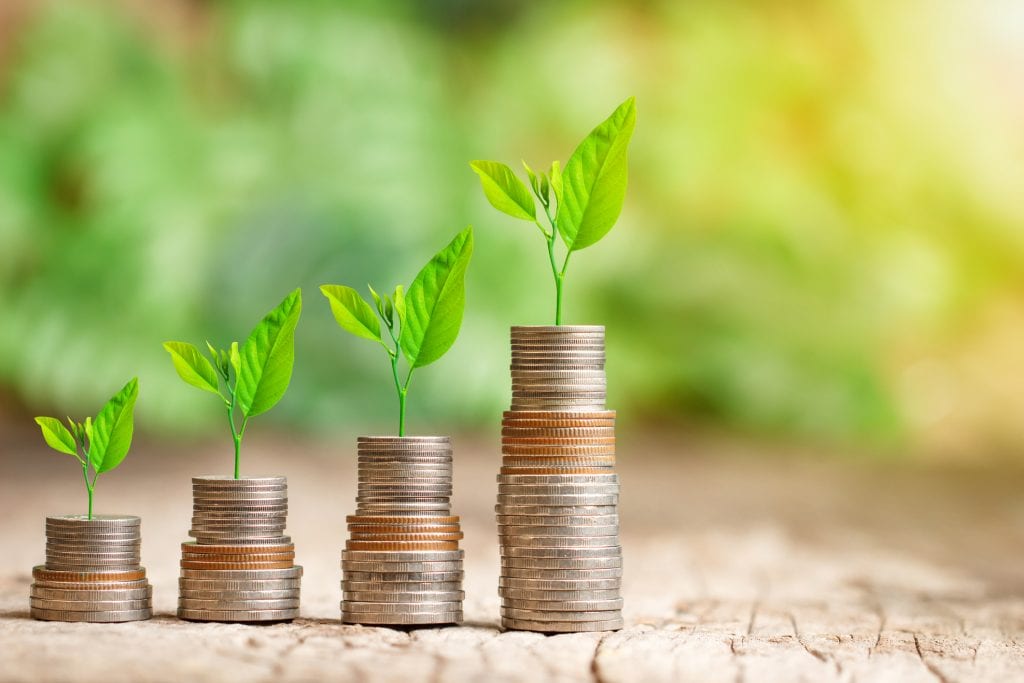 Get Access to the Latest Tools and Tech
Outsourced teams are well-informed on the quick evolution of technology. You need to ensure that they have only the latest and greatest so that you can offer the best product in the highly competitive market.
When you outsource your business, you have a great selection of numerous teams with different prices and portfolios. Even if saving some money is your primary goal, you shouldn't cheap out on excellent service!
Get Additional Support
Numerous outsourcing teams will provide additional support. This means you can save even more money!
One of the best advantages of outsourcing web design is that you can sleep peacefully at night, knowing that your website is getting full support from its creators around the clock. And the best thing is that you'll be paying nothing for it!
If you're hiring the creators of your website to manage and support it, you might even get a couple of months free of charge, and the following ones for a small fee. What's there not to love?
Get Expert Service to fill in the Talent Gap
Outsourcing your website design only saves you money and gives you a better product. However, it also gives you access to thousands upon thousands of international web design experts. You can hire any of these to improve your website by a considerable margin.
Hiring foreign experts can be cheaper and way better than hiring local amateurs. Experts are very familiar with the business and know what they should avoid when making your website for you. Rest assured, you can sleep easy at night, knowing that your website is going to be safe and well-made.
Expanding Your Business to New Territories and Markets
Even if the price is lower than with other methods, there are many more benefits to outsourcing your web design. IT offers you an incredible opportunity to expand your businesses reach to different places and in turn, grab a wider audience.
You can establish numerous connections with different places via your new team of outsourced experts. You get unique and valuable insight and feedback from the country you are going to outsource your business to.
Maybe there is a gap in their market that you could be filling right now? Perhaps there are business opportunities you have never even thought about. This is a great way to find out!

Maximize Your Resources
Resources are vast and plentiful, and you need to maximize the use of your time and money as best as you can. You might be able to handle more mundane tasks, such as Creating a Brand logo, but technical aspects are out of the question unless you're an expert. In which case, what are you doing here? Go out, make it!
Hiring a remote web development team takes a lot of the strain from your shoulders and puts it on theirs. Web development and design is an extremely tedious task, and you really should use all your energy to avoid doing it yourself.
All you need to do when hiring a web development team is to lead them in the right direction. Be sure to give some feedback on the progress, steer the developers properly, and pay up when they are done!
It's that simple. One of the most significant advantages of outsourcing web design work is that it gives you a lot more time to focus on more important topics that might concern you.
Consider Outsourcing!
In conclusion, hiring a web developer team from across the pond might be the best thing you can do for your business. Consider this option as it offers you with innumerable benefits. There are many trends in the web design world, and they are ever-changing.


Simplicity is super in right now! Right colors used for the right places, material design, and proper layouts can make a good design into a great design. Even if you're not designing anything yourself directly, you still need to know what you should look for.
Numerous studies show that outsourcing is crucial to business growth and that it makes an excellent return investment. Hiring an outsourced team over the internet is also very simple and offers both project-based outsourced teams and long-term outsourced employees. With all these things, who can resist outsourcing?
Other Suggested Posts