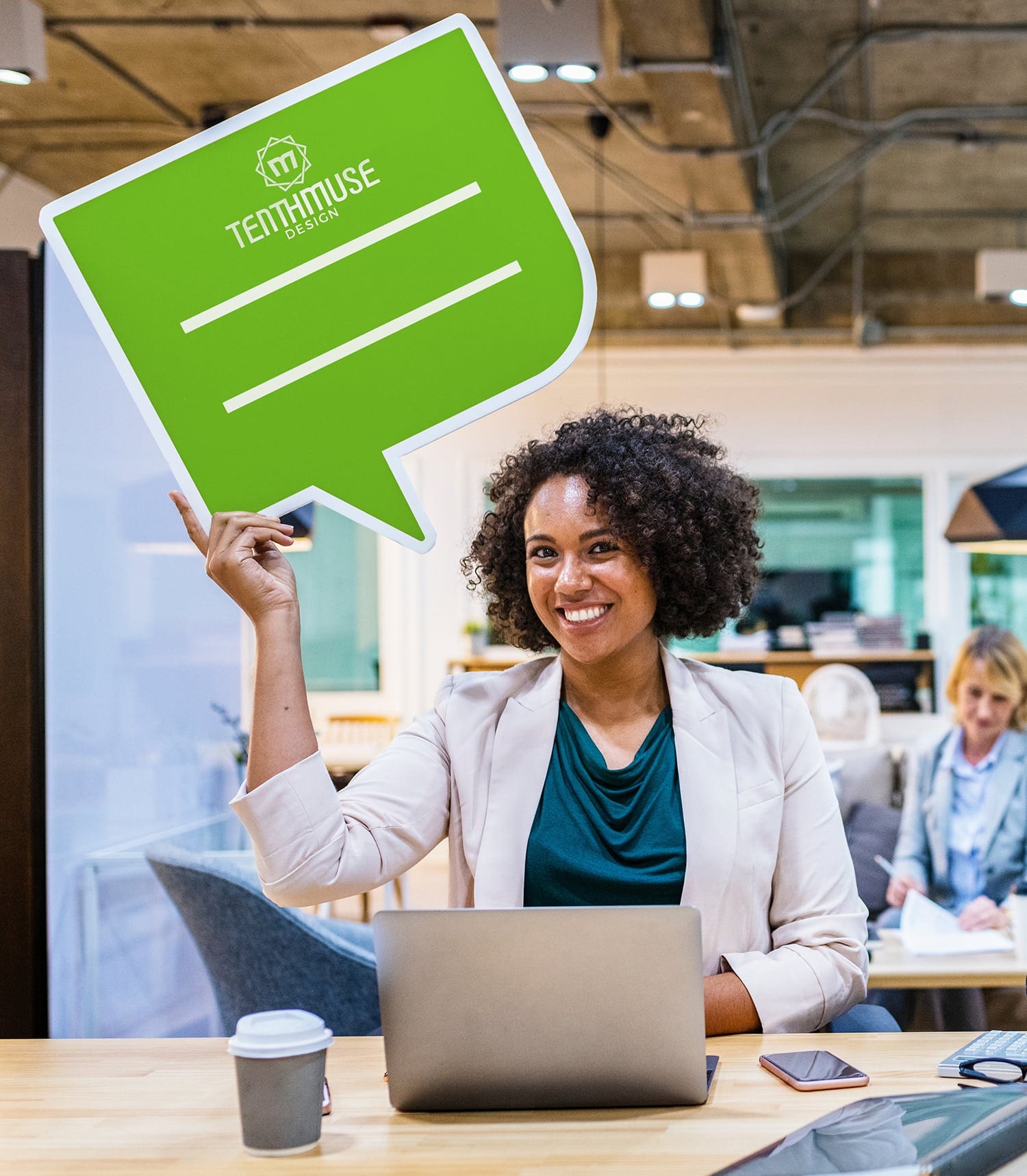 Is Influencer Marketing Worth It?
A 2017 study by marketing research firm Commision Junction shows that influencer marketing creates more revenue, more often, from more customers. Generating 58% higher annual customer revenue than customers gathered by other channels.
Additional research suggests that influencer marketing is the best online marketing channel for targeting modern consumers because of higher customer conversion rate and because of a superior return on investment.
Just three of the strengths of influencer marketing are:
Customer preference for non-celebrity endorsed product recommendations.
Targeting better-qualified consumers further along in the conversion process.
Most marketers are shifting their focus to influencer marketing.
Customers prefer the opinion of a peer – not a celebrity
The marketing website Collective Bias conducted a survey of about 14 thousand participants. 60% of them report that they've taken a blog or social media post into consideration while shopping – While only three percent considered buying a celebrity endorsed product. TV commercials influenced consumers 7.4 percent and print and digital were just under 5 percent.
These results point to a growing deafness to traditional marketing channels and the need for companies to adopt more effective forms of online marketing.
Influencer marketing targets consumers that are further along in the buying process – therefore they cost less.
Take a look at this chart.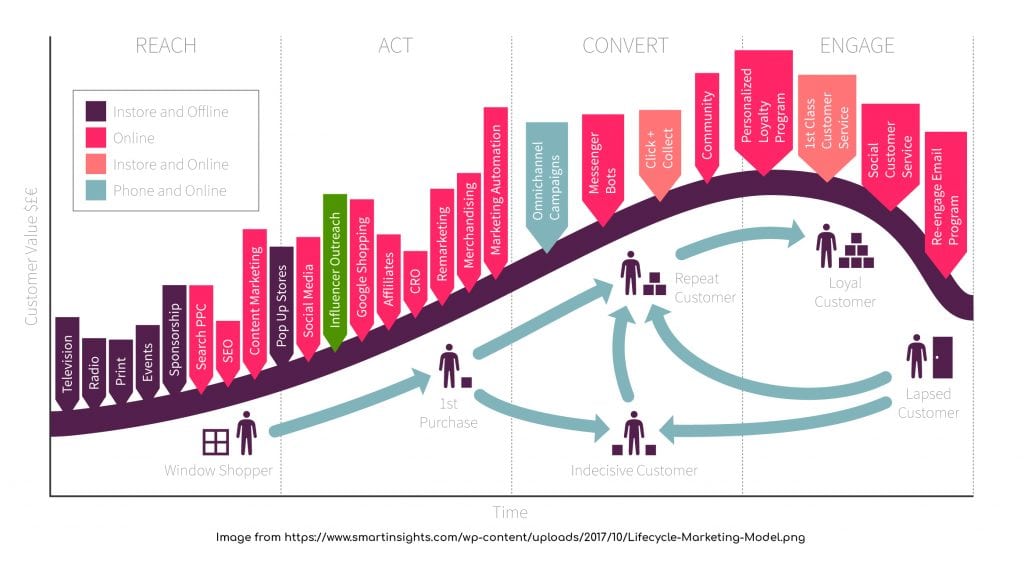 Leads are hyper-qualified and cost less than leads generated across other online marketing channels.
Captiv8, an analytics platform that connects brands to social media influencers, says "someone with 3m-7m followers can charge, about, 180 thousand dollars for a post on YouTube, $90 thousand for a post on Facebook and $75 thousand for a post on Instagram or Snapchat."
In contrast in the latest Nike/LeBron James lifetime endorsement is estimated to be worth over $1 billion.
With the average conversion rate on Google AdWords at 3%, you can run some ballpark return on investment formulas.
Using Google AdWords averages, a $4500 ad budget will generate 1,939 clicks and 58 conversions. ($78 per conversion).
A $7,250 influencer campaign on average will generate 3,600 clicks and 108 conversions. ($67 per conversion).
The majority of marketing professionals already see the value of influencer marketing.
A 2017 survey of large business marketers, by the statistics firm Statista, showed that 58 percent of them will integrate influencer marketing into all their marketing activities in the coming three years.
There is more research in favor of influencer marketing and it all suggests that it's the best online marketing channel for targeting modern consumers. That's because of higher customer conversion rate and because of a better return on investment.
Capitalize on influencer marketing now – adapt to the change in consumer behavior or keep wasting money on high-cost/low-return marketing.
Other Suggested Posts