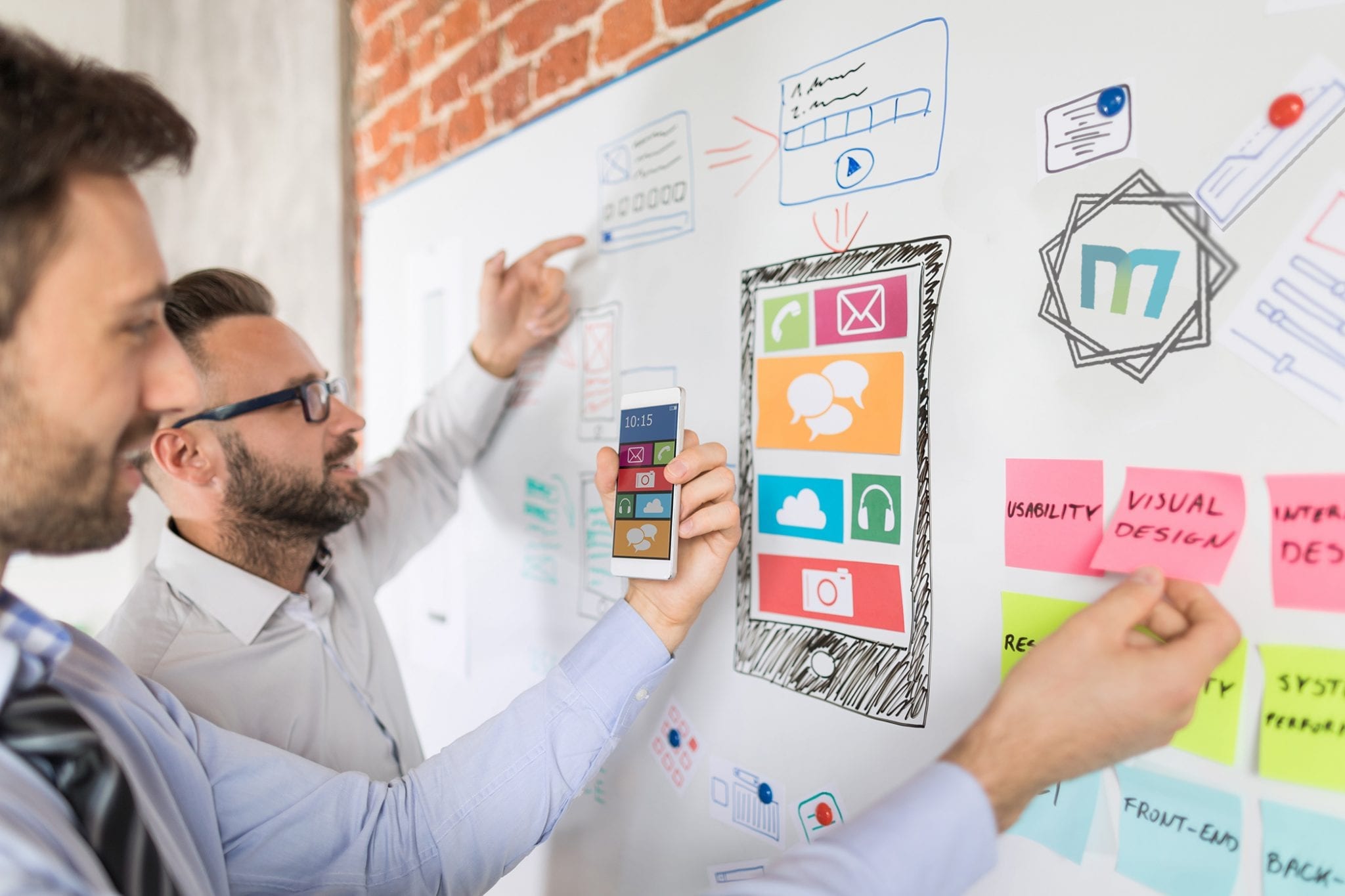 Build Your Brand On Social Media
It's 2018, and social media has become an integral part of people's lives. The average user spends two hours on social media sites each day. With better data and a growing user base, social media is one avenue you should be investing in as a business owner.
So where should you start? Here's how to build the perfect brand on social media!

Be Authentic
This is the foundation to building your brand on social media. The best content in the world is created with authenticity and brand fluidity in mind. Brand leadership on social media thrives when your voice and input are helpful, real, and meaningful, which are all elements of authenticity. 86 percent of consumers say authenticity is important when deciding what brands they like and support. Every brand that succeeds on social media achieves authenticity and a consistent voice.
Be Consistent
The more consistent your messaging, the more consistent your branding — whether via words, design, offerings or perspective. The most brand consistent companies are the ones who make sure that every piece of content they create strictly adheres to their brand identity and brand guidelines.
Identify Your Audience
Understanding your audience is the first step to building your brand because they are the ones engaging in your content, leading them to buy your product or service. The opening move to understanding your audience is by getting to know who they are on a demographic, cultural, and emotional level. Understanding your place in the market enables you to establish a strong, authentic brand presence. Use these questions as a starting point to identify your audience:
What is the age range of your audience?

What is their gender identity?

What is their ethnicity, race and cultural background?

What is their education level?

What is their religion?

What is their economic status?

What do they do for work?

Where do they live?

What is their marital and family status?

Interests or hobbies.

Personal and business affiliations.
---
Develop Brand Voice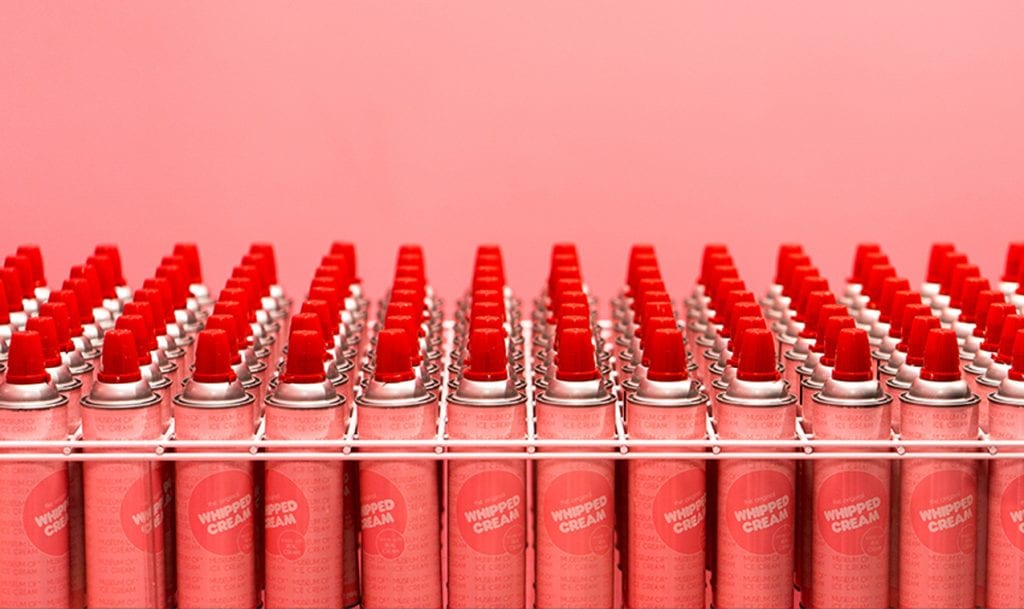 Your brand's voice is it's online identity. Everything from instagram stories to blog posts should speak seamlessly to your audience across all platforms. You already know your brand and what it stands for, it should be clear on how you want it to sound – passionate? thoughtful? quirky? irreverent? It doesn't matter which as long as it's authentic to who your brand would be. Use these strategies to build your brand in a way that reads as human:
Identify your brand's characteristics.

Instead of organizing these qualities as you would a company, identify your brand's personal characteristics. Picture your brand as an actual person—what does your brand look like? Is your brand female or male? Old or young? Quiet or outgoing? Formal or casual? Imagine yourself engaging with this person and make note of the interaction. This will help you identify key aspects of your brand's

authentic

personality.

Know your language and tone.

Language is the verbiage we use, and tone is the underlying feeling that is behind the communication. If you're a design company, your tone may be more personable, energetic, and inspiring, with words that are short and sweet. If you're a doctor's office, your tone may be more clinical, direct, and official, with words that convey a level of expertise.

Be consistent.

When you are consistent across all platforms and posts, your audience knows what to expect. When consumers knows what to expect, they will begin to connect with a brand, whether it's in your email marketing, blog posts, or directly on social media.
---
Know Your Platform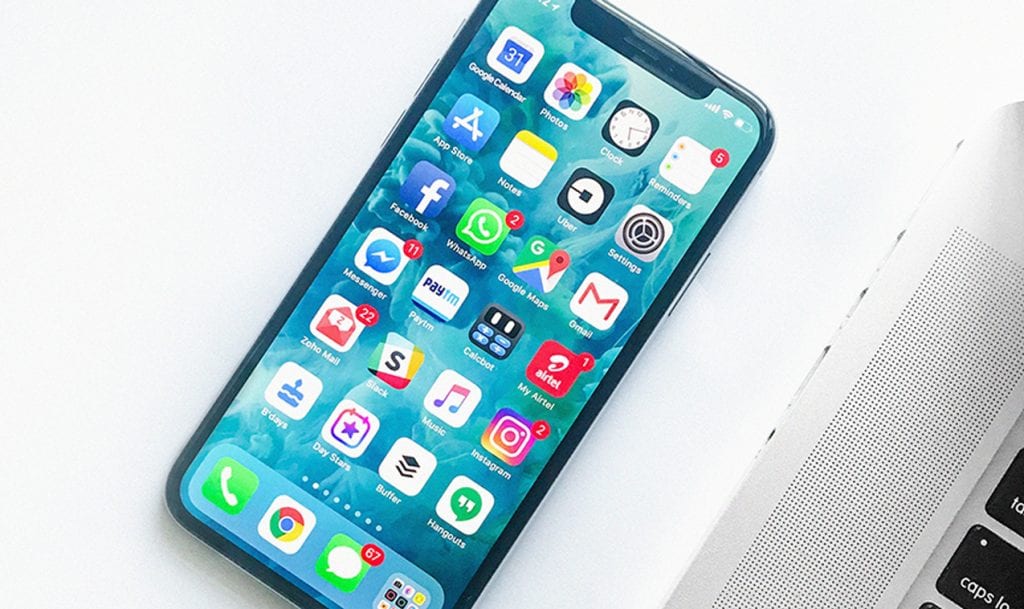 It is true that some social media outlets are better suited for particular business types and marketing goals than others. Knowing which to use for what purpose makes a big difference in your social media marketing efforts. Use these breakdowns of the most popular social media platforms to build your brand online:
Facebook
As of the second quarter of 2018, Facebook had 2.23 billion monthly active users. This puts it at the head of the pack when it comes to effective social media marketing. 45% of Facebook users are over the age of 35, and users in the 55+ range are on the rise. One of these factors is that older people tend to be late to internet changes, but with Facebook's video and photo experience it's the platform they want to use to keep up with the social lives of their families.
Marketing Benefit: Targeting.

The success rates of Facebook marketing is largely due to the ability to target users based on their actual interests. Businesses can post and advertise to highly specific groups, based on the demographics listed above. These include location, gender, age, household size, and even more specific niches, such as people who own cats, who donate to human rights, etc.
Instagram
As of June 2018, the mobile photo sharing network reached 1 billion active monthly users. 73% of users are 13-35 year olds, so it's the best platform to build your brand with a relevant, hip, and modern tone in mind.
Marketing Benefit: Engagement.

Instagram users are 58 times more likely to share an Instagram post than one from Facebook, and 120 times more likely than a Twitter post. Those numbers alone are pretty convincing if you're on the fence about jumping into Instagram ads.
Twitter
Twitter has 336 million active monthly users worldwide. 40 percent of respondents aged between 18 and 29 years stated that they used the microblogging platform.
Marketing Benefit: Direct Connection.

T

witter offers benefits through its direct communication capabilities. Twitter users look to the platform to connect directly with brands and people they're interested in, and to get their news and share their opinions. Twitter makes a great place to connect with specific groups and build relationships based upon what is important to them—and to your business.
LinkedIn
As of June 2018, the professional job network service had 149 million users in the United States.
Marketing Benefit: Business Connections.

A LinkedIn company page helps you network and prospect for quality sales leads, and establishes your brand as a reputable and trustworthy organization. LinkedIn is an effective tool for generating new business leads and nurturing referral relationships. 84% of users generated several business opportunities from the use of LinkedIn

.
Building your brand on social media may seem daunting, but the steps we laid out will help you build a strong foundation. Interacting with consumers through a consistent brand voice and aesthetic is a major step towards letting them get to know you as an organization. When they know you, they will identify with you and your purpose. And when consumers feel like they know you and can trust you, they will be more likely to purchase from you and to recommend you to their peers.
Let us help to optimize and build your brand on social media! Call or Schedule with Tenth Muse Design today!
Other Suggested Posts